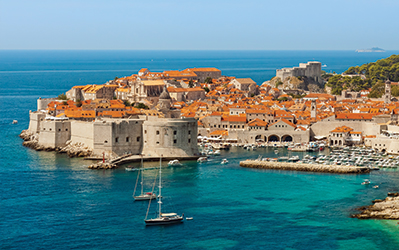 Are you travelling to Croatia?
Take advantage of a comfortable direct connection in a sleeper carriage between Prague and Split during the summer season.
Where and how to purchase a ticket?
at an international ticket counter
By train to the Adriatic coast
You can obtain more detailed information about train journeys to Croatia from our Search for a Connection page.