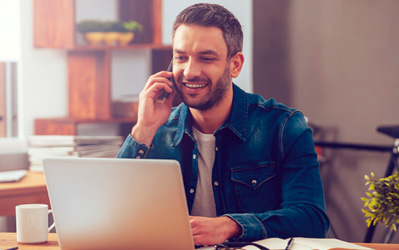 What is a company account in the e-shop?
Are you a businessperson who travels frequently? Or do you send your employees on business trips? Travel by train and purchase tickets in the e-shop as a company with a discount of up to 10% on every journey!
Where and how to obtain a company account for the ČD e-shop?
What does your company get by registering in the ČD e-shop?
a discount of up to 10% on every purchase in the e-shopticket purchases from the comfort of your home or office 24 hours a day
a continuous overview of tickets purchased
recommendations for the most affordable tickets
free seat reservation, except for SC Pendolino seat reservations and reservations for Business class on railjet trains
option to pay by invoice