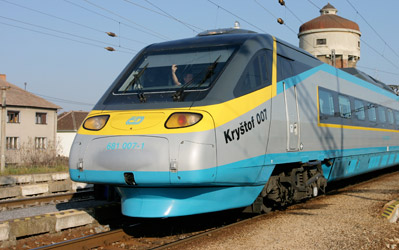 What is an electronic wallet on an In Karta card?
Don't like to carry cash? Have cash recorded onto your In Karta card in the ticket office and use it to make convenient and secure payments with the conductor, at the ticket counter or when using a ticket vending machine (but not in the e-shop).
Tip
Now, you can also use an In Karta card without discount applications as identification to demonstrate the age of children 10 to 14.